. . . and Charlie Martin guided the team past the bunkhouse and down the grade to the lake.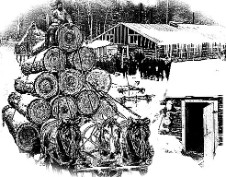 But the culprit was no match for the chief and his strong dogs.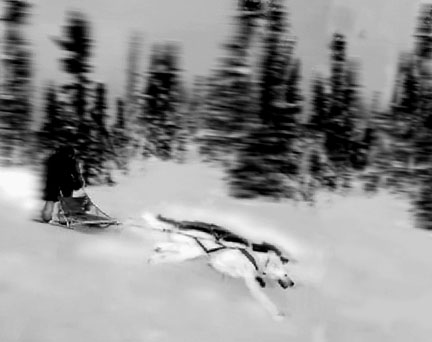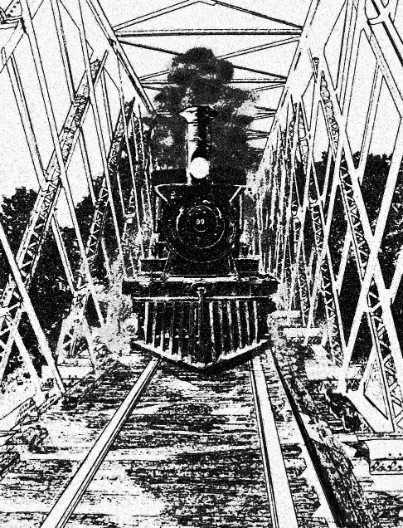 There on the back, in pencil, was what looked like a map.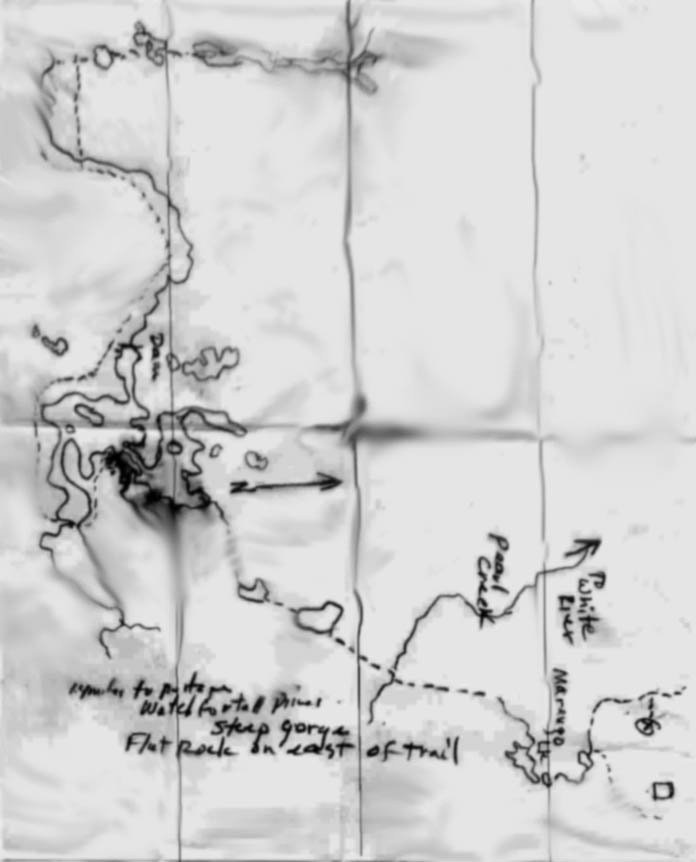 I also found an old pocketknife with one broken blade, a battered silver pocket watch, a small, smooth stone, an old gold medal, a length of light blue ribbon and a very old tintype photograph of a man and a woman holding an infant.