CHOOSE YOUR FAVORITE NON-PROFIT
We will donate $3 or more from each book

purchased to the Non-Profit of your choice.
Pick from those below or send us an email

at BayfieldCountyLakes@Yahoo.com
Scroll down to find
-Wisconsin Public Radio
-WOJB
-Namakagon River Partnership
-Barnes/EC Lakes Assn
-Bayfield Co Lakes Forum

-Sawyer Co Lakes Forum

-Iron River Lakes Assn
-Lake Owen Assn

-Cable Lake Assn

& other Non-Profits

[More ordering info at bottom of page]


WIS PUBLIC RADIO $17.99 +. +3.01 S&H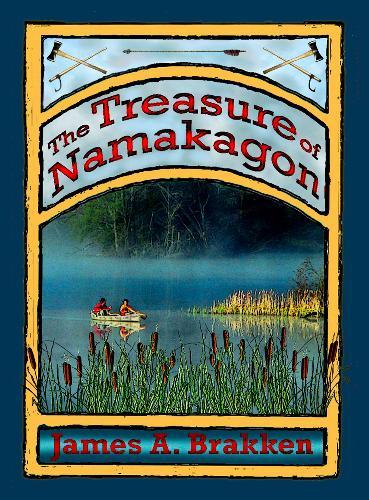 $ 21.00 USD
Purchase here and $3 will go to WPR to help support programming.
WOJB $17.99 +3.02 S/H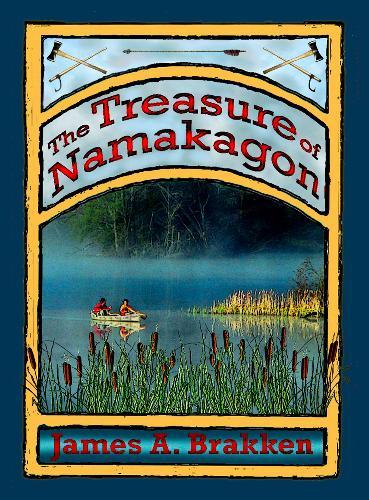 $ 21.01 USD
Support WOJB with a $3 donation here.
Sawyer Co Lakes Forum $17.99 + $2.95 S&H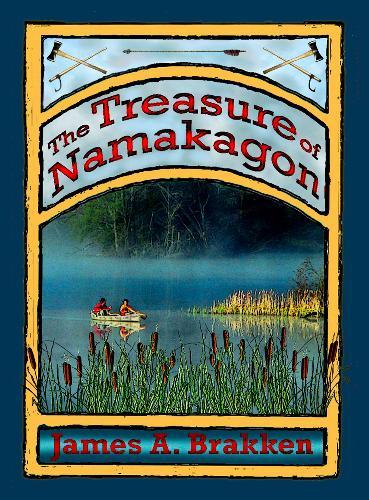 $ 20.94 USD
Support the lake organizations that protect our waters. $3 will go to SCLF if you purchase your book here.
Lake Owen Assn $17.99 +$2.99 S & H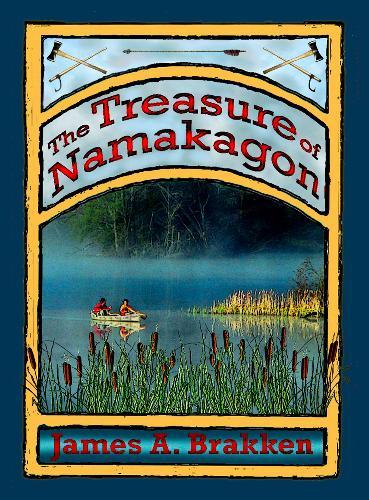 $ 20.98 USD
$3 will go to the LOA if you purchase here.
Bayfield Co Lakes Forum $20 incl S&H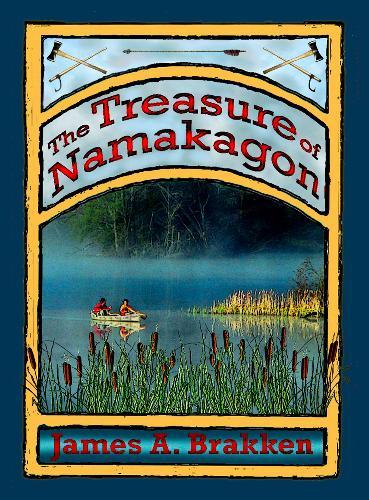 $ 20.00 USD
Support the lake organizations that protect your favorite waters.
$3 will be donated to BCLF for every book purchased here.
Barnes/E C Lakes $17.99 +$3.10 S/H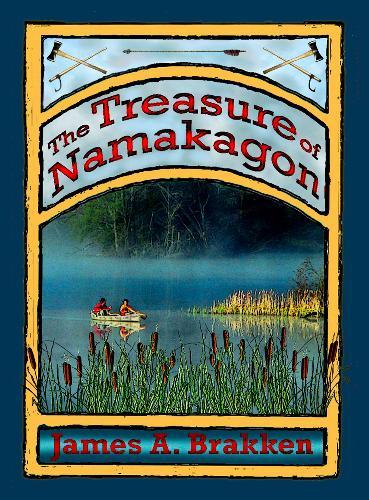 $ 20.09 USD
$3 will go to the award-winning Eau Claire Lakes Property Owners Assn, one of the best organized and active lake protection groups in Wisconsin.
Namekagon Rvr Prtnrshp $17.99 +3.07 S/H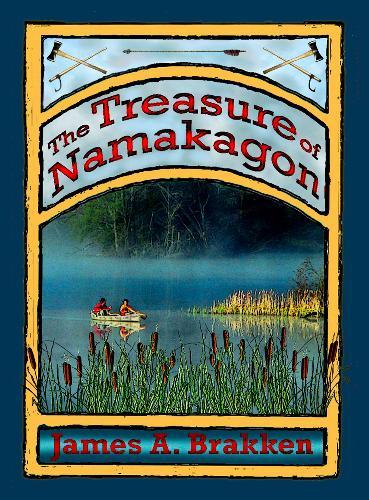 $ 21.06 USD
$3 will go to the NRP from this sale.
Cable Lk Assn: $17.99 + Free hand delivery to my lake neighbors!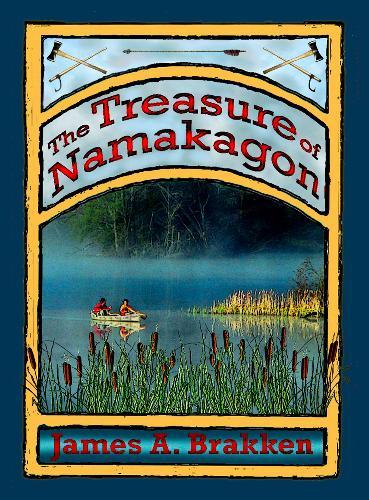 $ 17.99 USD
CLA will get $3 to help fight AIS in our lakes. There is no shipping or handling charge because you will pick your book(s) up at my dock. (Call first,) This is the best deal you will ever get on my books!
This applies to all my books. Mix or match, each book you purchase will result in $3 going to the CLA.
ALL OTHER NON-PROFITS $17.99 +3.11 S&H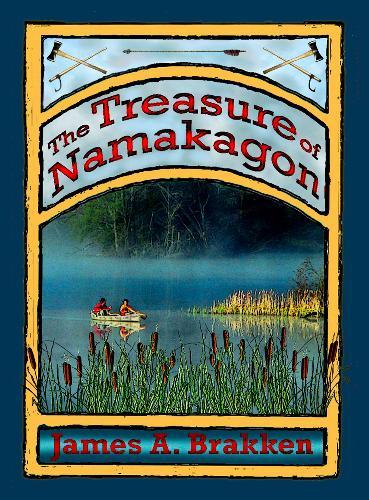 $ 21.10 USD
Purchase here and then send BayfieldCountyLakes@Yahoo.com an email to let us know which 501 c. 3 non-profit you wish us to support.
BE SURE TO SEND US THE URL FOR THE NON-PROFIT SO WE CAN DONATE $3.10 to your preferred charity! Thanks for your support!
Iron Rvr Lk Assn: $17.99 +$4 shipping/handling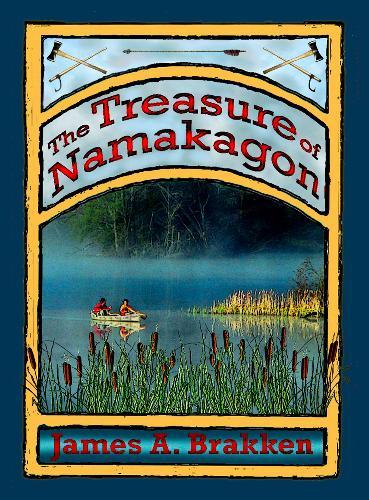 $ 21.99 USD
$4 will go to the IR Lakes Assn to support the valuable work they do for us. Support those who work to protect your lakes and your property values.
A $3 to $4 donation will be made to your favorite participating non-profit organization in your name. Paypal or major credit card preferred.
SAVE THE SHIPPING & HANDLING! If you're in the Cable/Hayward area, phone 715-798-3163 and arrange to have your book delivered or picked up. Your shipping amount will be returned to you with the book. Book may be picked up in Cable if you prefer.
SAVE ON MULTIPLE ORDERS! Order more than one at the regular price and you will only be charged for ACTUAL USPS shipping. Any overage will be refunded with the books.
Badger Valley Publishing pays your sales tax. (Approx $1 per book ordered.)

Every copy ordered from this website is author-inspected and signed.

Thanks for your order and support of these great public service organizations!

Study guide, expanded Treasure Tour guide and other Badger Valley publications must be ordered from the ONLINE BOOKSTORE page on this website. Offer does not include blems.

(The slight variation in price helps determine which NPO receives the donation from Badger Valley Publishing.) Thanks!